Sweet Memories!
Sweet Memories!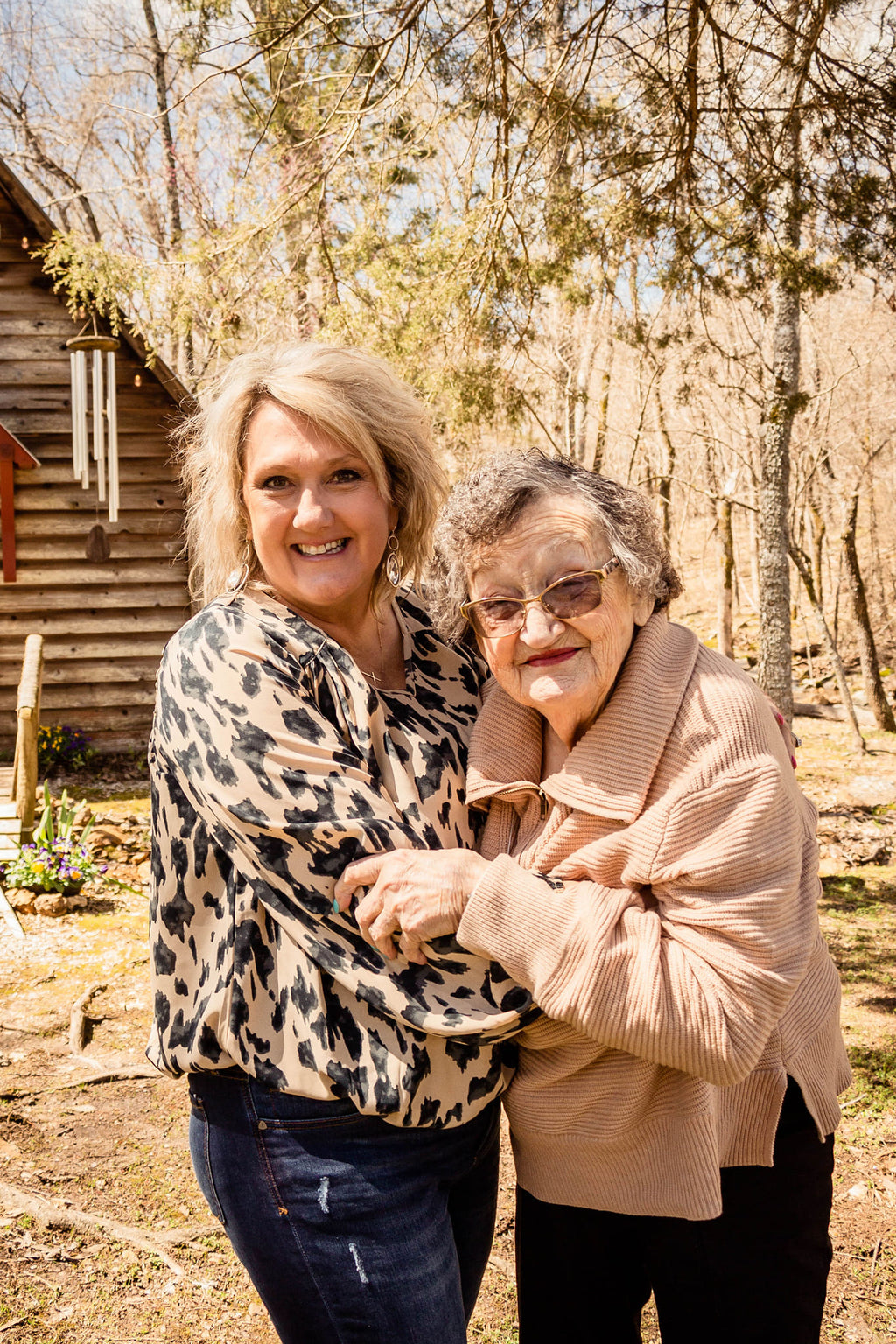 Hello, friends! Recently my mom passed away. We lost our dad about 13 years ago. It feels odd as an adult, not to have any parents living, As the only daughter, I feel the responsibility to try to keep the family together and "mother" everyone else. I don't mind at all, as this is one of my love languages!💖
It is an absolute honor to care for my 91 year young grandma! We have always been close and we have the best times together.  I truly feel that we are blessed to have her company and love! She is one of the strongest Christian women I know. She has lost a spouse, children and grandchildren.  She has seen so much and experienced so much love and loss in her life. I love listening to her stories of her childhood and the mischief she and her siblings would get into! 
My mom was my best friend. This business started out over 20 years ago! My mom, grandma, daughter and I would travel around doing craft shows in Tulsa and NWA. We have an absolute blast. We have so many wonderful memories that I will always treasure.  
Thank you for your patience as we adjust to our new life and grieve the loss of our mother and best friend.  
Here Comes the Sun is currently in production and will start shipping August 11.  We are printing the Life is Sweet Watermelon the following week. We are slowly getting caught up. I cannot adequately express to you how thankful I am for your patience and understanding. God has protected and truly blessed us!
All my love- Janet